In a few easy steps
build your own web database application just the way you want it!
GET STARTED
DEMO
Build next level web apps
with users, data, communication and a lot more under one roof
GET STARTED
DEMO
Become faster, stronger & more effective
take control of your data and share it securely with your team
GET STARTED
DEMO
Customizable, Flexible, Expandable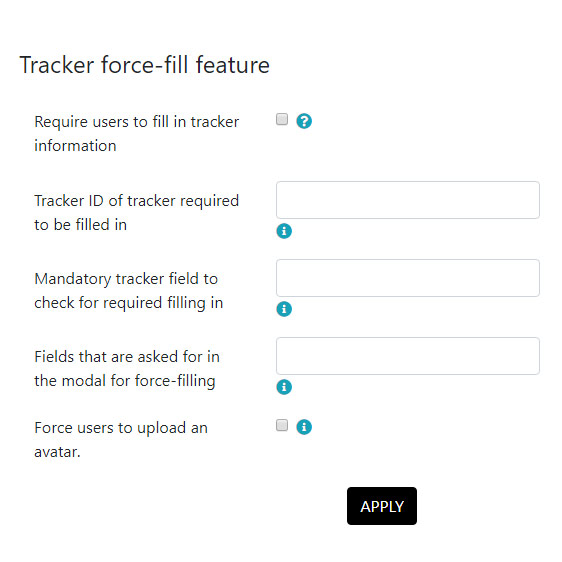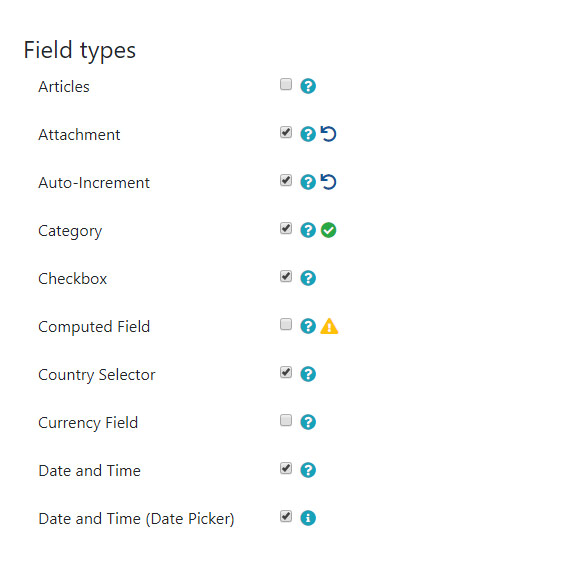 Tutorial: Working with Tiki Trackers
Author:
Bernard Sfez
. In this tutorial you will learn how to enable and setup Tiki trackers.