Get Started for Free
Tiki Trackers are an integral part of Tiki. Tiki is distributed under the GNU Lesser General Public License (LGPL). You can download and use it for personal or commercial purpose for FREE. Follow the link below to view multiple versions available, along with instructions on how to install them.

If you are looking for professionals to help you install and configure Tiki Trackers please visit our support page.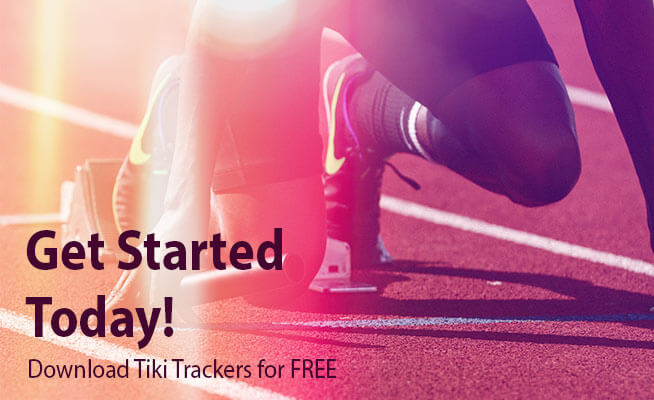 Tutorial: Working with Tiki Trackers
Author:
Bernard Sfez
. In this tutorial you will learn how to enable and setup Tiki trackers.