Build Human Resource Management System with Tiki Trackers
Digitalize your HR management with Tiki Trackers from talent hunt to performance measurement and payroll.

Tiki Trackers have got the ability and flexibility required to build an advanced HRM system. With Tiki built-in features of Wiki pages, User Communication, and Permissions we can build an online system which will help your organization work best with its workforce.
Why depend on third-party services, when you can build your own database for applicants and maintain your relationship. For those, you select, use the Wiki Knowledge Management capabilities to build the training modules and speed up the learning process for new team members. This would help them to quickly adapt to organization standards and policies.
Please have a look at the example below, for building a custom HR Management system with Tiki Trackers.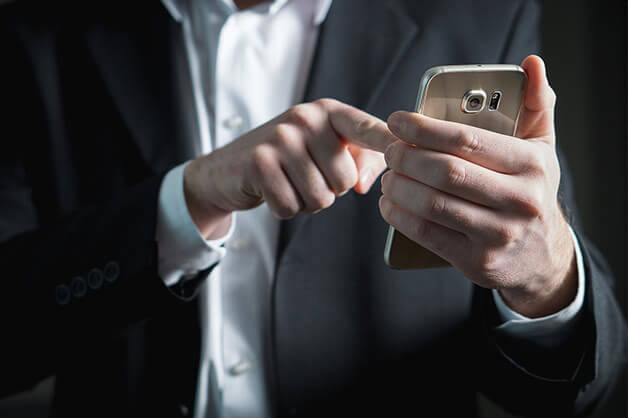 ---
Sample HR Management System
Example Diagram
Start Your Journey Today
Download Tiki Now Get Live Demo Access